About Hand-Painted Glass
Hand-Painted glass ornaments are created using original artwork created by Kitty Keller. Each ornament is hand-painted on the inside of the glass ball, a process that originated in China in the 1600's. The art of hand-painting the inside of glass objects began centuries ago in high end "snuff bottles", used to store chewing tobacco.
The process includes approximately 4 steps:
The ornaments are made from hand blown glass, creating a clear glass ornament
The artisan paints a sketch of the design, using a fine tip brush. The complete design pattern is outlined inside the ball.
The artisan then fills in the sketch with colors as indicated on the design.
The last step is to fill in the solid background color.
Each hand-painted glass ornament has a high-quality silk ribbon included. Your ornament also comes with a silk covered keepsake box to ensure the ornament will last a lifetime.   Hand-painting ornaments on the inside allows light to reflect beautifully on the outside of the ball. Each ornament can take hours and sometimes several days to complete. The finished product is a one-of-a-kind piece of art, no two being alike.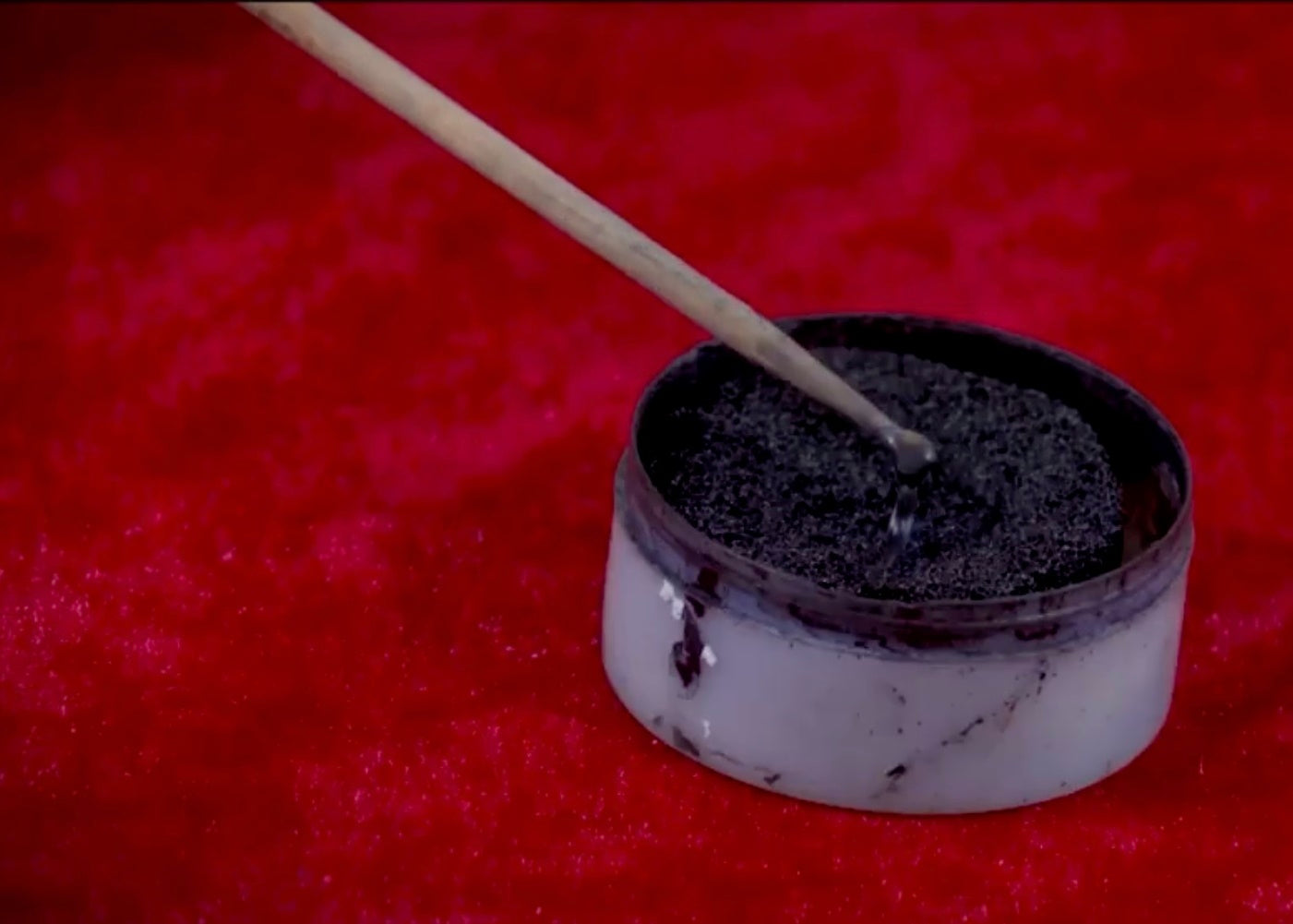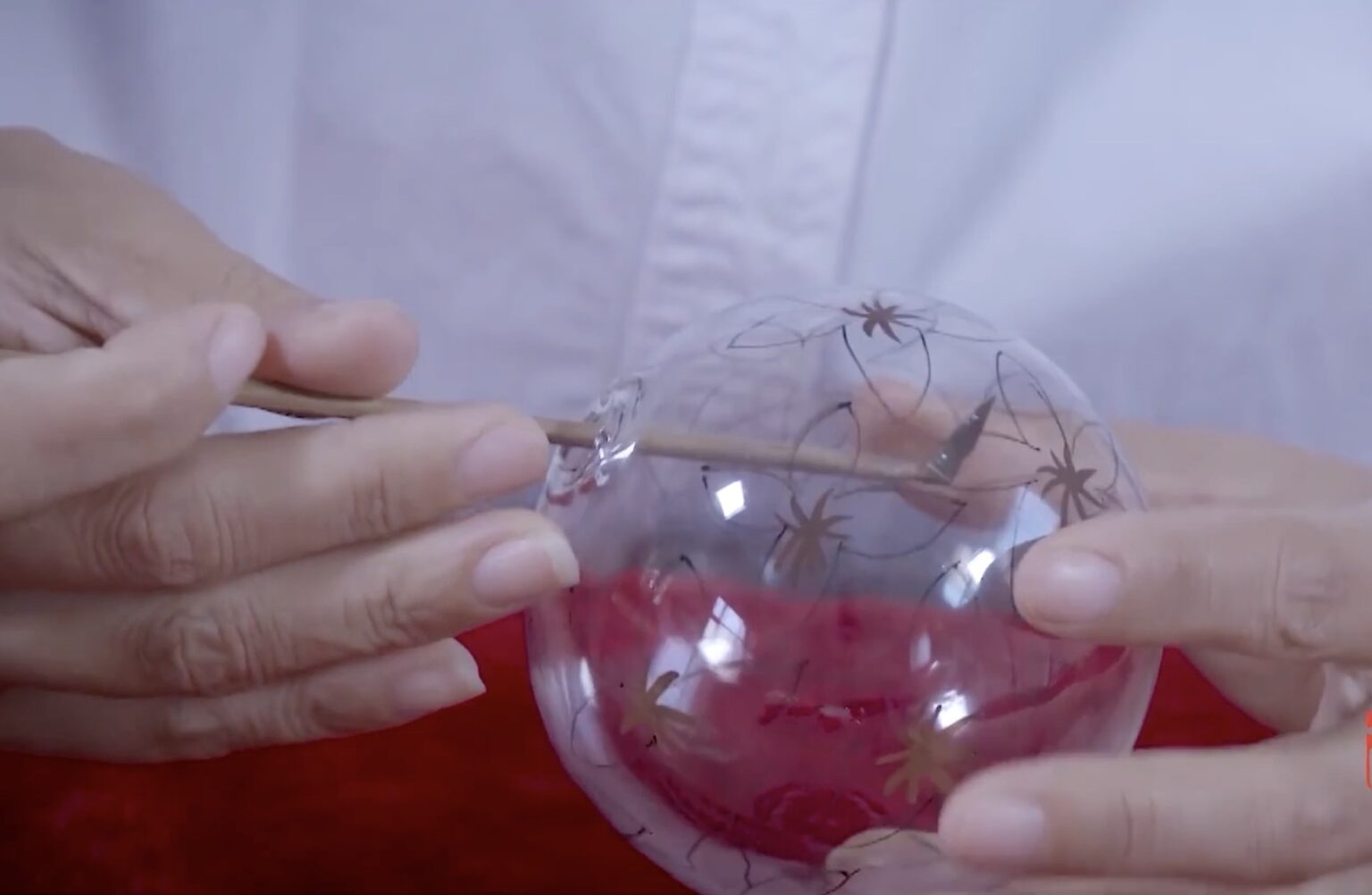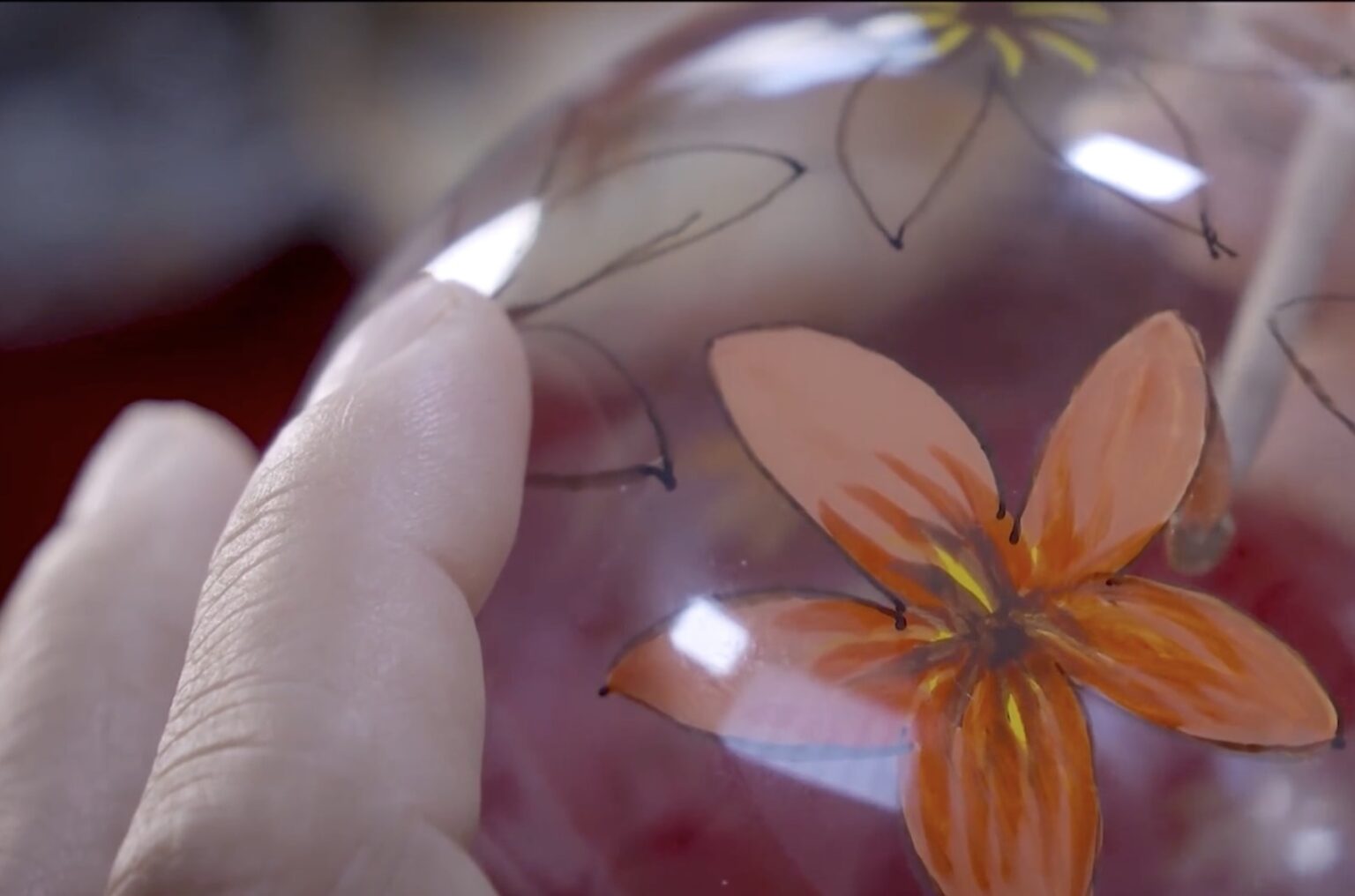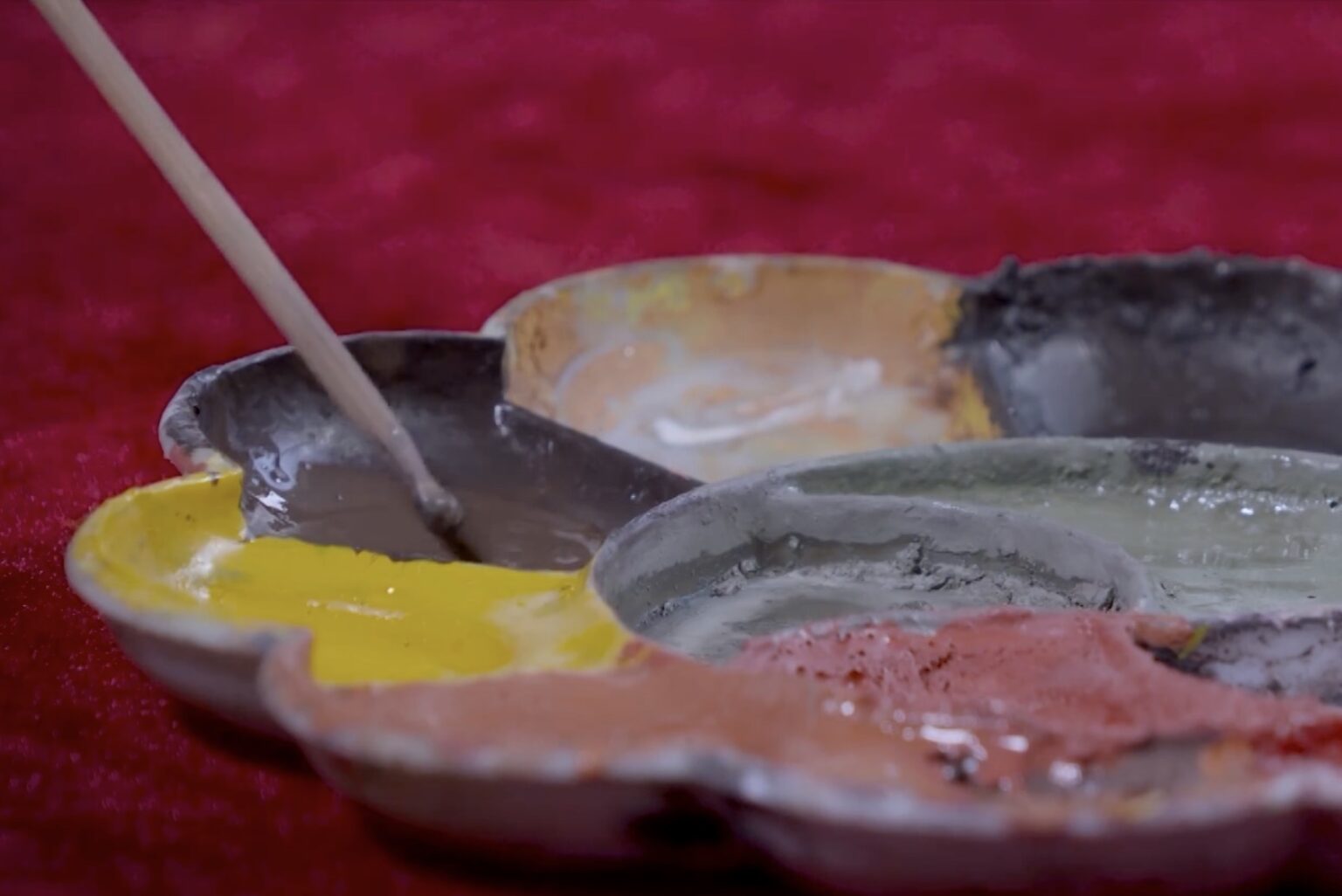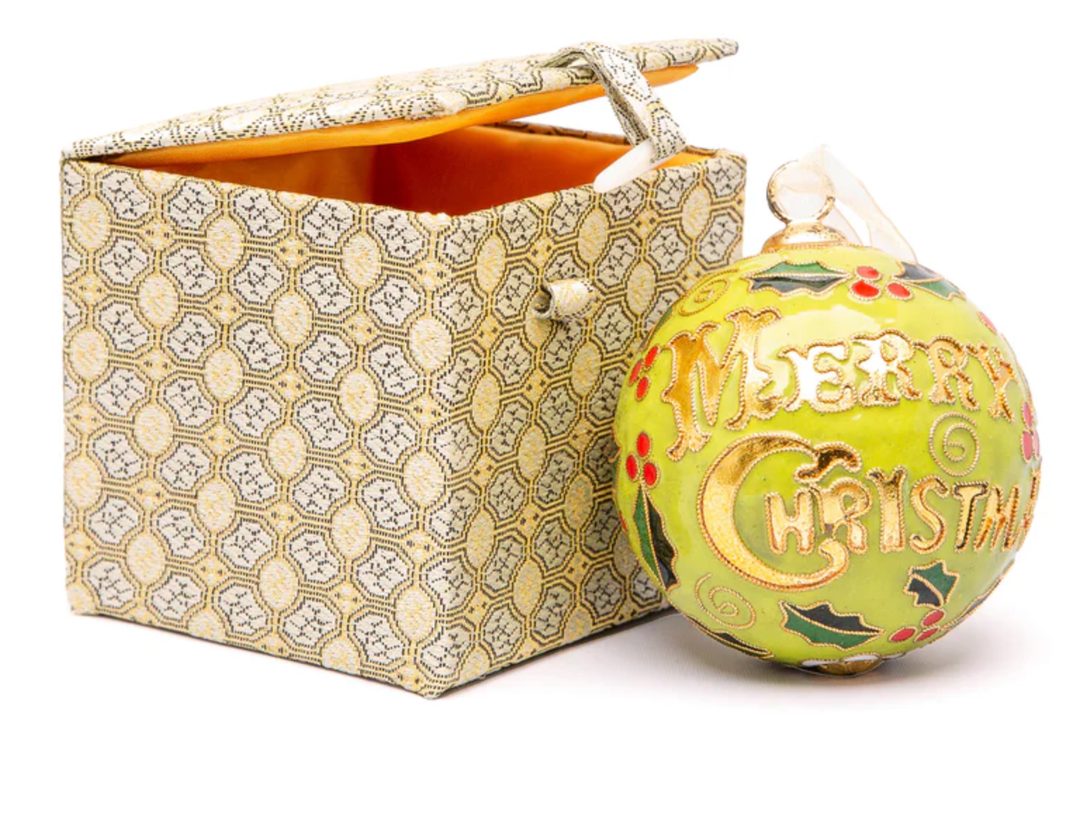 Ornament Care & Storage
Preserve your precious memories using these tips:
– Store your ornament in the original or similarly protective container; the hanger should face up toward the corner to avoid damage
– Our glass ornaments can shatter if dropped on a hard surface; please handle with care.
– Avoid pulling the ornament out of its package by the hanger or ribbon.
Interested in Wholesale Custom Design?
Begin carrying our exceptional line of ornaments in your store. Contact us for current pricing, minimums, and stock available to ship. Custom ornament design is also available. Let us use our decades of experience in creating a beautiful ornament design that is exclusive to you. Begin the Tradition! Email us for more information.
EMAIL US NOW